Remodeling Services
Got a project in mind to better your living space?  DA Brothers Design Remodel Service can transform your space into a new and efficient part of your home.
What we offer–
Home Remodeling: additions, custom add ons, dormers
Interior Remodeling:  kitchens, bathrooms, basements
Exterior Remodeling: siding, porch, deck, gutters
Custom Work: custom design cabinets and built-ins for kitchens, bathrooms, mudrooms, basements, etc.
Some of our remodeling projects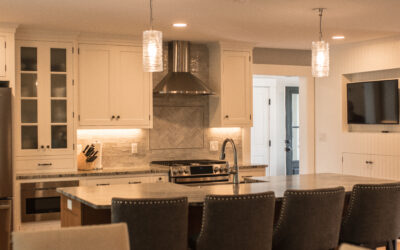 This was a fun project! We had a great opportunity given to us by Michael Petrovick Architects from Keene NH and Amesbury Massachusetts and Vintage Kitchens of Concord NH. This was an original building from...