Do you need help designing your project? DA Brothers can help design your new space.
Do you want that new addition or new home, but don't know where to begin?
We offer a range of services from the basic concept or rendering all the way to complete building plans.
Let us transform your wants and needs, into your dream!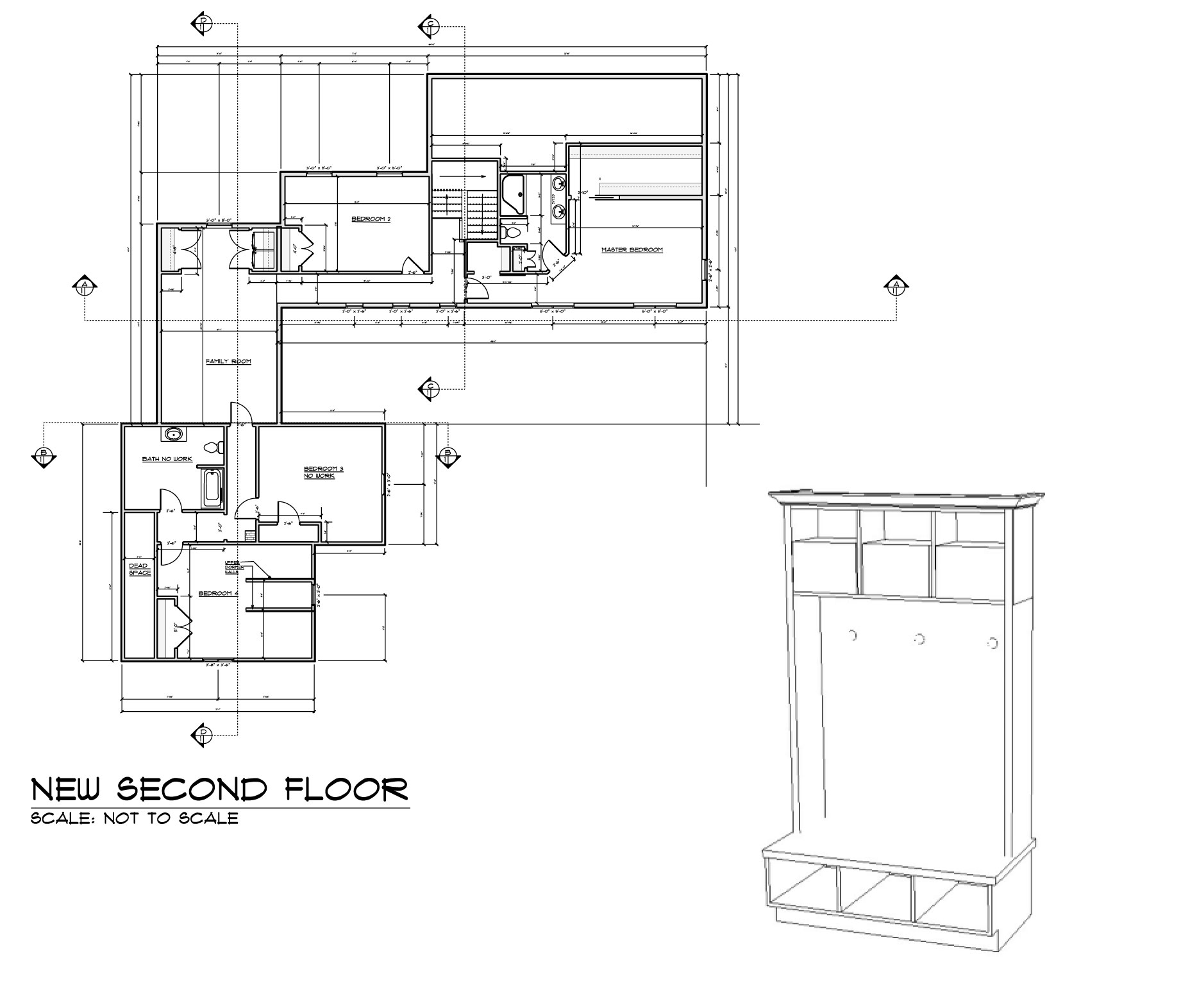 We offer Designs for –
● New Homes
● Additions
● Commercial spaces
● Decks
● Porches
● Garages
● Kitchens
● Bathrooms
● Built-Ins & Custom Furniture