Contact Us
The best way to contact us is through our contact form, indicating the type of project you are interested in and the best way to contact you.
You may also leave a message by phone, 603-355-8800, including the best time to reach you and a brief description of your project.
Thank you!
Dan
Referral Program
Da Brothers is starting a new client referral rewards program!
If any of our existing clients refer us to a potential job, and we get the contract, we will give a gift card to our existing client who referred us!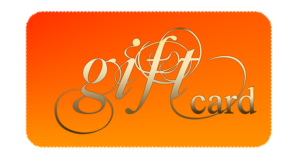 Call or email for more info if you have any questions!