Commercial Building
Wood framed commercial buildings
Our construction team is experienced at dealing with a variety of commercial construction.
We take pride in each and every one of our projects, and strive to attend to our customers' needs.
We work with you to organize a budget, a reasonable timeline, and coordinate with others involved to keep your project progressing smoothly.
Some of our commercial projects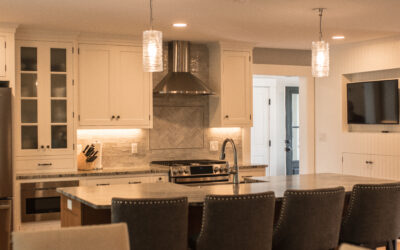 This was a fun project! We had a great opportunity given to us by Michael Petrovick Architects from Keene NH and Amesbury Massachusetts and Vintage Kitchens of Concord NH. This was an original building from...